Your Family Pet is Welcome Here!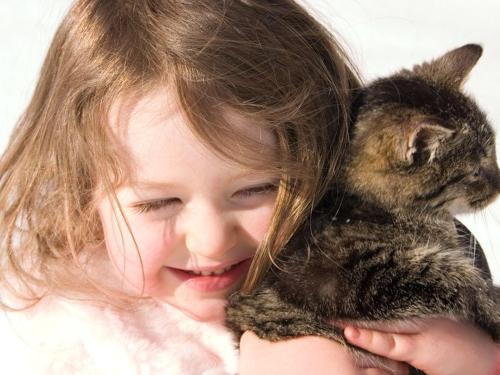 We know your pet is an integral part of the family and traveling without them just isn't the same; that's why we have special pet designated rooms to host your entire family! We accept almost all** animals in our Pet friendly rooms at a minimal fee.
The reason we have a charge is because of the additional cleaning we do in the room after each pet has left. A deep cleaning is done which includes removing all linen, steam cleaning carpets and more. This ensures our pet friendly rooms are always fresh and ready for the next guest!
Pet Accommodation: 25.00 CND/stay
Pet limit: 2 pets per room. $100.00 charge if pet is not registered at check in.
** Please call in advance to make sure we can accommodate your pet! Pets only allowed in designated rooms, please ensure you have reserved a pet friendly room.